American Girl has done it again! I love their 18" dolls so much, and was super excited to hear that they had a new line of 14.5" dolls they were debuting this summer.
Aren't they adorable? I love their playhouse so much!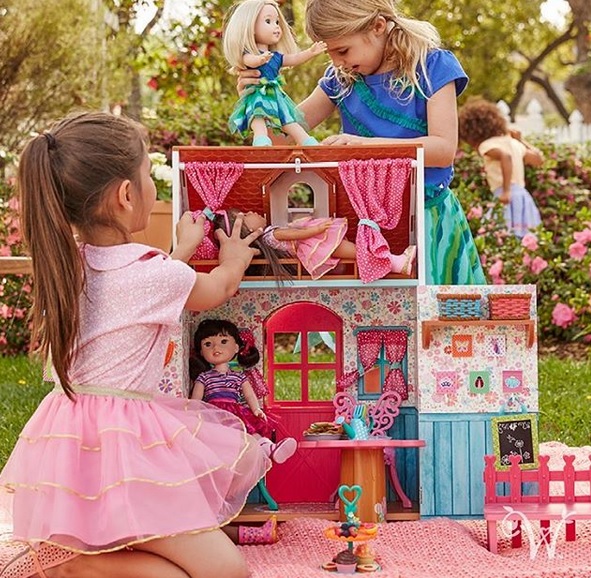 My mom surprised me with Willa, the nature-loving WellieWishers doll. Since I love everything about nature, Willa is a perfect fit for me.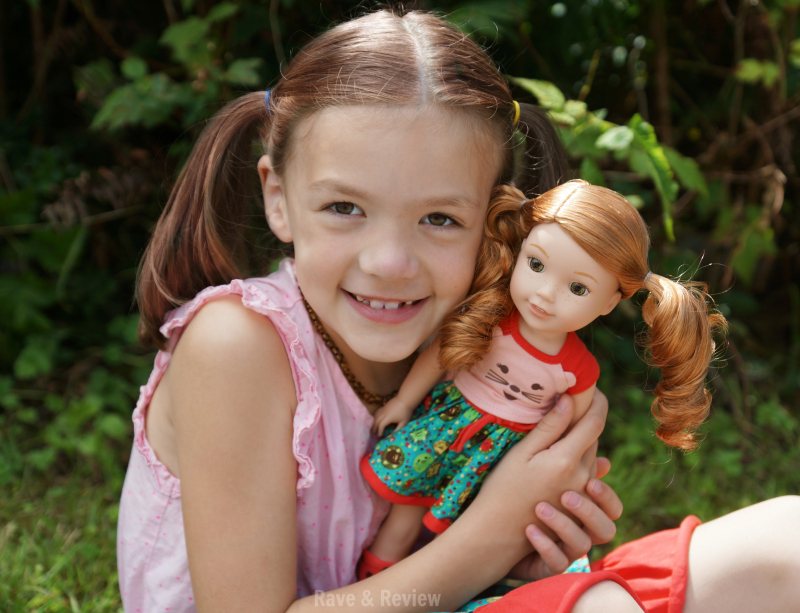 I've had so much fun playing with her this summer. I even did a photo shoot with her.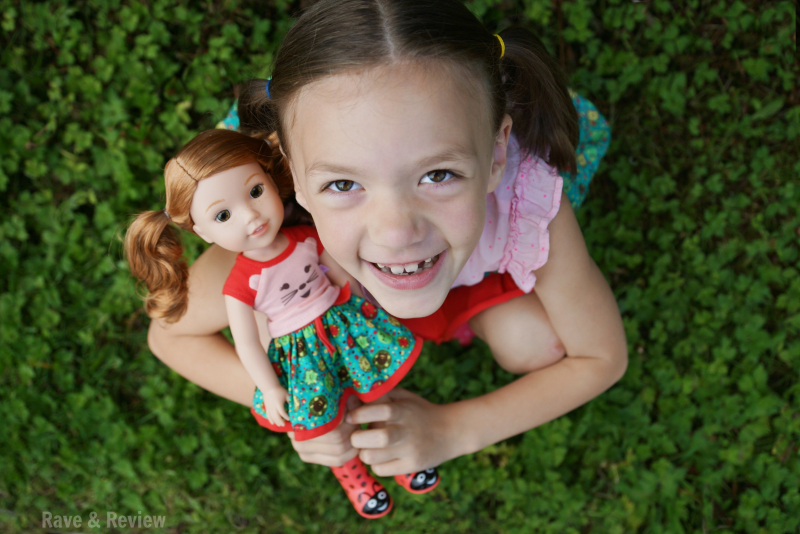 My little sister loves her so much and is constantly stealing Willa from me. She can now say "Willa" really clear, so she asks for her all the time now. She is pretty cute with her, and she's gentle so I let her play with her sometimes.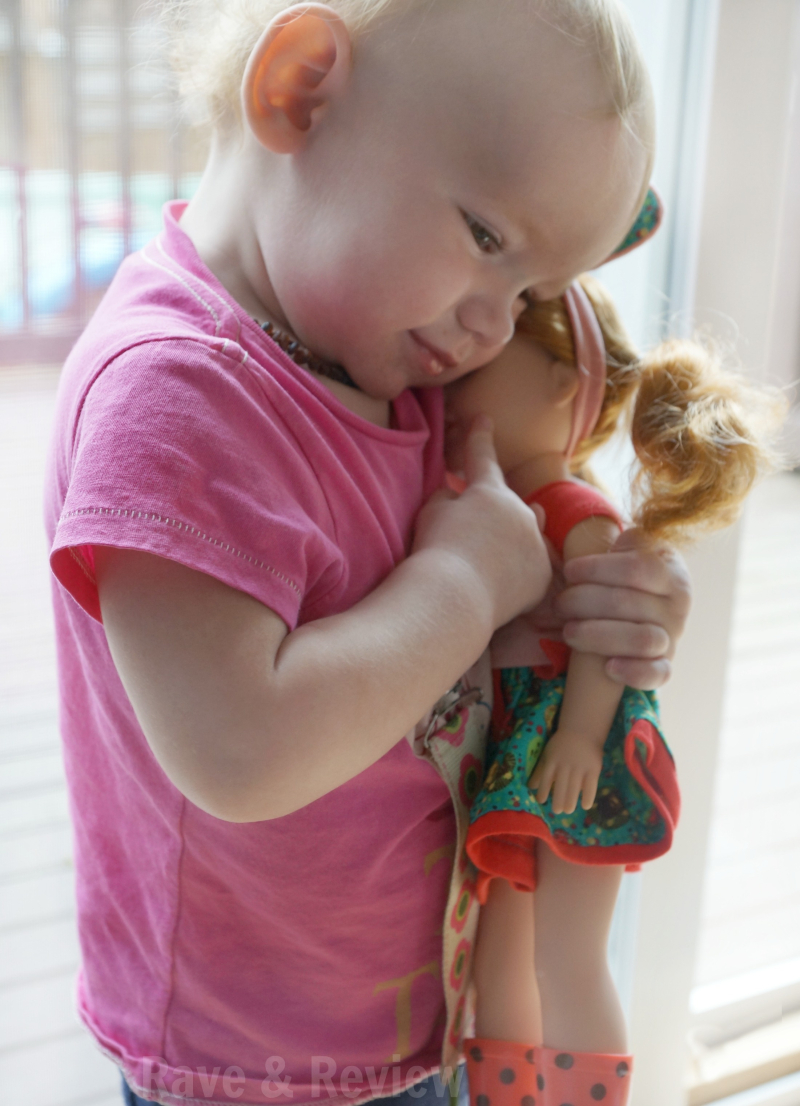 That's cute, but nothing can compare with how much I love Willa. Check out this video showing how much I love the WellieWishers dolls: